[cs_content][cs_element_section _id="1″ ][cs_element_row _id="2″ ][cs_element_column _id="3″ ] [/cs_element_column][cs_element_column _id="4″ ][cs_element_gap _id="5″ ][cs_element_headline _id="6″ ][cs_element_gap _id="7″ ][cs_element_button _id="8″ ][cs_element_button _id="9″ ][cs_element_text _id="10″ ][cs_element_gap _id="11″ ][/cs_element_column][cs_element_column _id="12″ ] [/cs_element_column][/cs_element_row][/cs_element_section][cs_element_section _id="13″ ][cs_element_row _id="14″ ][cs_element_column _id="15″ ][cs_element_text _id="16″ ][/cs_element_column][/cs_element_row][cs_element_layout_row _id="17″ ][cs_element_layout_column _id="18″ ][cs_element_text _id="19″ ][/cs_element_layout_column][cs_element_layout_column _id="20″ ][cs_element_headline _id="21″ ][cs_element_line _id="22″ ][/cs_element_layout_column][/cs_element_layout_row][cs_element_layout_row _id="23″ ][cs_element_layout_column _id="24″ ][cs_element_headline _id="25″ ][cs_element_line _id="26″ ][/cs_element_layout_column][cs_element_layout_column _id="27″ ][cs_element_text _id="28″ ][/cs_element_layout_column][/cs_element_layout_row][cs_element_layout_row _id="29″ ][cs_element_layout_column _id="30″ ][cs_element_text _id="31″ ][/cs_element_layout_column][cs_element_layout_column _id="32″ ][cs_element_headline _id="33″ ][cs_element_line _id="34″ ][/cs_element_layout_column][/cs_element_layout_row][cs_element_layout_row _id="35″ ][cs_element_layout_column _id="36″ ][cs_element_headline _id="37″ ][cs_element_line _id="38″ ][/cs_element_layout_column][cs_element_layout_column _id="39″ ][cs_element_text _id="40″ ][/cs_element_layout_column][/cs_element_layout_row][/cs_element_section][cs_element_section _id="41″ ][cs_element_row _id="42″ ][cs_element_column _id="43″ ][cs_element_image _id="44″ ][cs_element_gap _id="45″ ][cs_element_text _id="46″ ][cs_element_gap _id="47″ ][cs_element_text _id="48″ ][cs_element_gap _id="49″ ][/cs_element_column][cs_element_column _id="50″ ][cs_element_image _id="51″ ][/cs_element_column][/cs_element_row][/cs_element_section][cs_element_section _id="52″ ][cs_element_row _id="53″ ][cs_element_column _id="54″ ][cs_element_image _id="55″ ][cs_element_text _id="56″ ][/cs_element_column][/cs_element_row][/cs_element_section][cs_element_section _id="57″ ][cs_element_row _id="58″ ][cs_element_column _id="59″ ][cs_element_image _id="60″ ][/cs_element_column][cs_element_column _id="61″ ][cs_element_gap _id="62″ ][cs_element_gap _id="63″ ][cs_element_text _id="64″ ][cs_element_gap _id="65″ ][cs_element_text _id="66″ ][/cs_element_column][/cs_element_row][/cs_element_section][cs_element_section _id="67″ ][cs_element_row _id="68″ ][cs_element_column _id="69″ ][cs_element_global_block _id="70″ ][/cs_element_column][/cs_element_row][/cs_element_section][/cs_content][cs_content_seo]
ROI SAFETY SERVICES ARIZONAON-SITE TRAININGCLASSES & SERVICES
SCHEDULE TRAINING
WATCH VIDEO
Call today: (866) 794-0215
Active Shooter
Confined Space Entry and Confined Space Rescue Training
CPR & First Aid
Forklift Training
IIPP
Lock Out Tag Out
Pandemic Flu Training
SDS Authoring
Industrial Hygiene Training
OSHA SAFETY TRAINING
HAZARDOUS MATERIALS &ENVIRONMENTAL COMPLIANCE TRAINING
CERS CUPA (RCRA)
HAZWOPER
Human Resources Management Training
Sexual Harassment Training
HUMAN RESOURCESTRAINING
QUALITY MANAGEMENT SYSTEMS(ISO 9000)
ISO 9001
AS 9100
ISO 14001
Unlimited Phone Calls and Emails.
■Emails and phone calls will be supported at no additional charge.■We are on call 24 hours a day with a guaranteed response time within 8 hours of calling.■Emails will be returned with 24 hours.■Emergency on-site visits within 24 hours.
Some of Our Clients Include

Call (866) 794-0215 for an On-Site Safety Training quote in Arizona!
Unlimited emails and phone calls
Training on all required OSHA topics
Programs review
24 hour on-site emergency visits
GET YOUR QUOTEFOR OSHA SAFETY TRAINING SERVICES
GET A QUOTE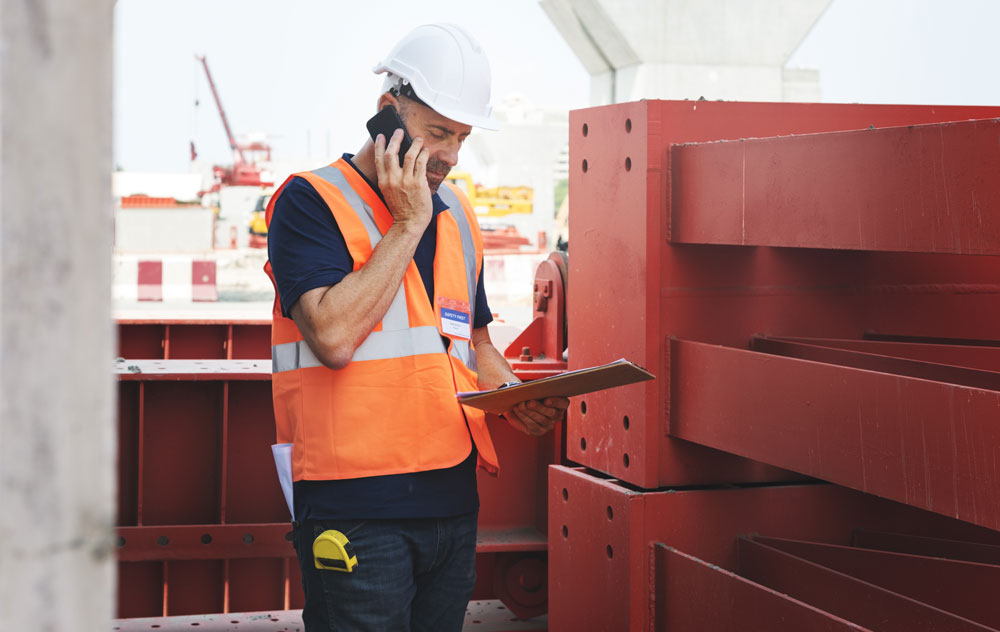 [/cs_content_seo]