LAS VEGAS ON-SITE OSHA TRAINER COURSE
Come train with us in Las Vegas.
For 2 days
ON-SITE TRAINING IN LAS VEGAS
Have you been waiting for a destination training event? Do you need to get your team certified for OSHA? If so, then it's time to register for our onsite training for 2-solid days in VEGAS! Get a solid day of training in and take a couple days for yourself to explore the abundance of opportunities for entertainment in Las Vegas.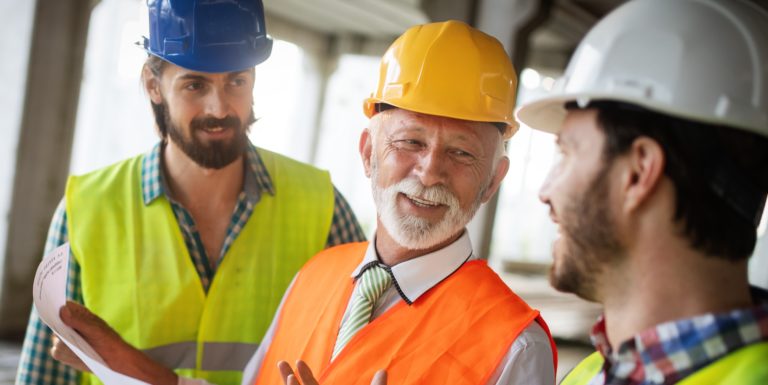 WHO IS THIS TRAINING FOR, AND WHAT IS INCLUDED?
Complete OSHA-10 Certification training kit includes a powerpoint presentation,  Training Video, instructor guide, new OSHA regulation, guide, daily inspection checklist, attendance sheet, written  tests, certificates, wallet cards, etc. Everything you need for certification and more.
Introduction to OSHA

Focus Four Hazards

Personal Protective Equipment (PPE)

Health Hazards in Construction

Materials Handling, Storage and Use
Leading Cultural Change

And many more
ROI Safety Services is your Trusted Provider of Occupational Health & Safety and Environmental Compliance.
ROI Safety Services is a full service safety and environmental compliance company based out of California, specializing in onsite safety services and OSHA training.
We provide health and safety services to thousands of employees in high hazard industries. We ensure all training is in compliance with OSHA and all State and local requirements.
We believe that employees are a company's most important asset. We work with several industries to help them achieve a safe workplace. Our health and safety consultants help make organizations regulatory compliant, create safe work environments, lower insurance costs and reduce workers' compensation claims.
Purchase and reserve your spot right here on our website.
When you arrive on site we will check you in with your email confirmation that we send you.
Vegas is constantly building! What better place to train and see real world examples. Plus, ss we all know, having the occasional destination training is refreshing for employees, and an opportunity to get training in a new environment. In Las Vegas specifically we hope the atmosphere is just what employees have been waiting for.  Vegas is a great spot to get some serious training, and an entertainment hub with all kinds of venues for employees once their training is complete.
WE'VE TRAINED THOUSANDS OF EMPLOYEES
Good engagement and very knowledgeable on the material. Good focus on how to conduct training and be effective at it.
Despite not being formally trained to operate a forklift, I felt that the training was applicable to conducting training of any type, in a workplace environment.
I've had two Zoom Trainings with Jessee now, and both courses were very informative and precise in delivering the points. For this to be a Zoom Format verses an actual classroom setting, I was very impressed with the amount of information given in a limited time frame.